ENG vs IRE | Schedule | Live Score | Squads | News | Stats

Full coverage of ENG vs IRE 2020 series (England vs Ireland) with live scores, latest news, videos, schedule, fixtures, results and ball by ball commentary. The Ireland tour of England in 2020 includes three ODI Matches this year.
Quick Navigation
Add a header to begin generating the table of contents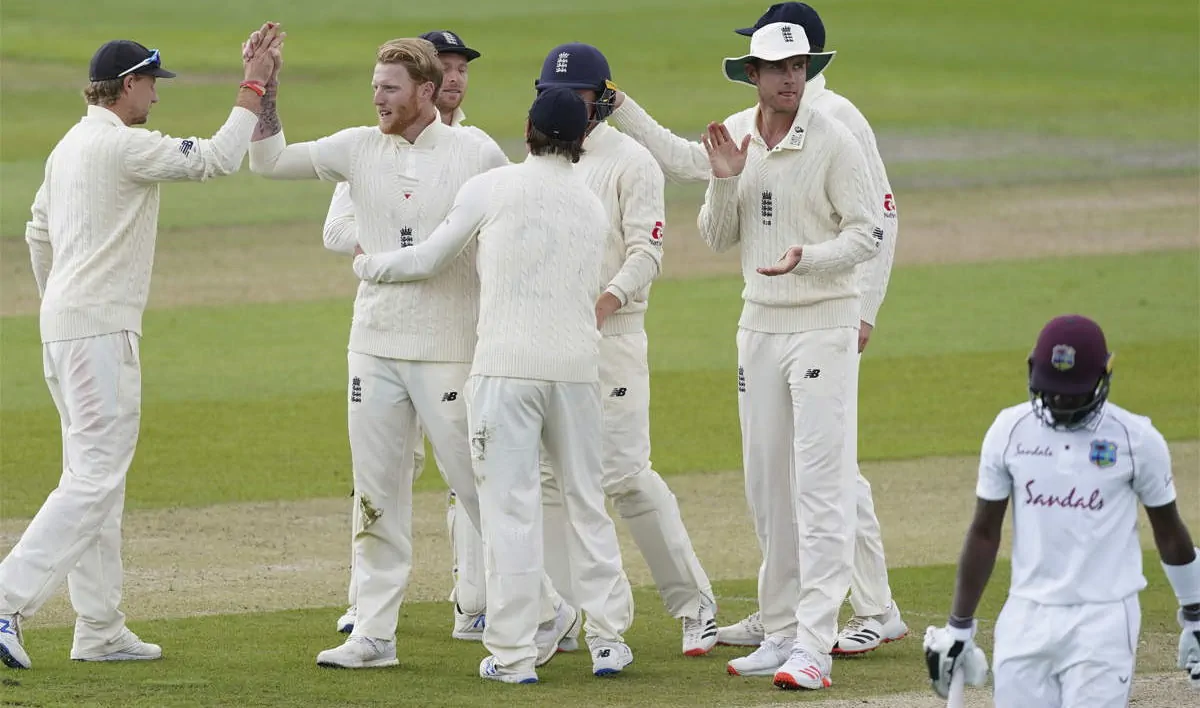 ENG vs IRE – The Upcoming Matches (Jul-Aug 2020)
Match, Date, Timing & Venue
Practice Match | Jul 26, Sun
England Lions vs Ireland
14:00 local | 13:00 GMT | 09:00 EDT
The Rose Bowl, Southampton
1st ODI | Jul 30, Thu
England vs Ireland
14:00 local | 13:00 GMT | 09:00 EDT
The Rose Bowl, Southampton
2nd ODI | Aug 01, Sat
England vs Ireland
14:00 local | 13:00 GMT | 09:00 EDT
The Rose Bowl, Southampton
3rd ODI | Aug 04, Tue
England vs Ireland
14:00 local | 13:00 GMT | 09:00 EDT
The Rose Bowl, Southampton

England vs Ireland
View Full Fixtures

ENG vs IRE Series – 2020-21 Coverage
The Ireland tour of Engalnd has been confirmed in July/August 2020 as part of the ICC FTP fixtures. Both teams will play three ODI matches during the series. The three ODIs, scheduled in Southampton on July 30, August 1 and August 4, will be played in a bio-secure environment.
The Ireland squad will depart from Dublin airport on July 18 on a special charter flight and will be transferred to a hotel within the premises of The Ageas Bowl where they'll stay till the end of the tour. Their ODI camp begins on the same day while they'll play a practice game on July 22 and a warm-up match against England Lions on July 26 before the series against England.
The first ODI against Ireland will be played on July 30 at the Ageas Bowl, the day after the Test series against West Indies is set to conclude in Manchester, and the third game, scheduled for August 4, is the day before England take on Pakistan in the first of three Tests. The packed schedule means England's multi-format players, which also includes Chris Woakes, Joe Root and Mark Wood, will not take any part in the ODIs against Ireland.
Great efforts have being made to hold the England vs Ireland series alive. While we have seen major sporting events either delayed/postponed or cancelled altogether due to COVID-19 pandemic around the world. Read about special instructions and measures taken by both respective boards to make it possible.
CricketSchedule offers schedule, live scores, latest news, squads and players info of the England-Ireland (ENG vs IRE) series. Stay tuned for more updates.
ENG vs IRE Series FAQ
When does the ENG vs IRE series begin?
Both England and Ireland begin the series with a practice / warm-up match. The ODI series begins on Thursday July 30th. A total of three ODI matches will be played during ENG vs IRE series.
How many matches will both teams play?
Both England and Ireland will play a total of 3 ODI matches starting from July 30 till August 4, 2020. Few warm-up matches are also included during the IRE tour of England.
How long is the Ireland tour of England?
The Ireland tour of England in 2020-21 consists of more than 14 days that are in addition to the required quarantine period as decided by the governing bodies due to COVID-19 pandemic.
What are the series Venues for ENG vs IRE?
Due to COVID-19 pandemic, matches are restricted to only The Rose Bowl in Southampton in 2020-21 at this time.
How can I set free reminder for ENG vs IRE Match Timings?
You can set reminder for ENG vs IRE matches through our match calendar which sets match timings according to your time zone. Users need to add match timing through Google Calendar (Android/Windows etc) and iCal Calendar in Apple devices.