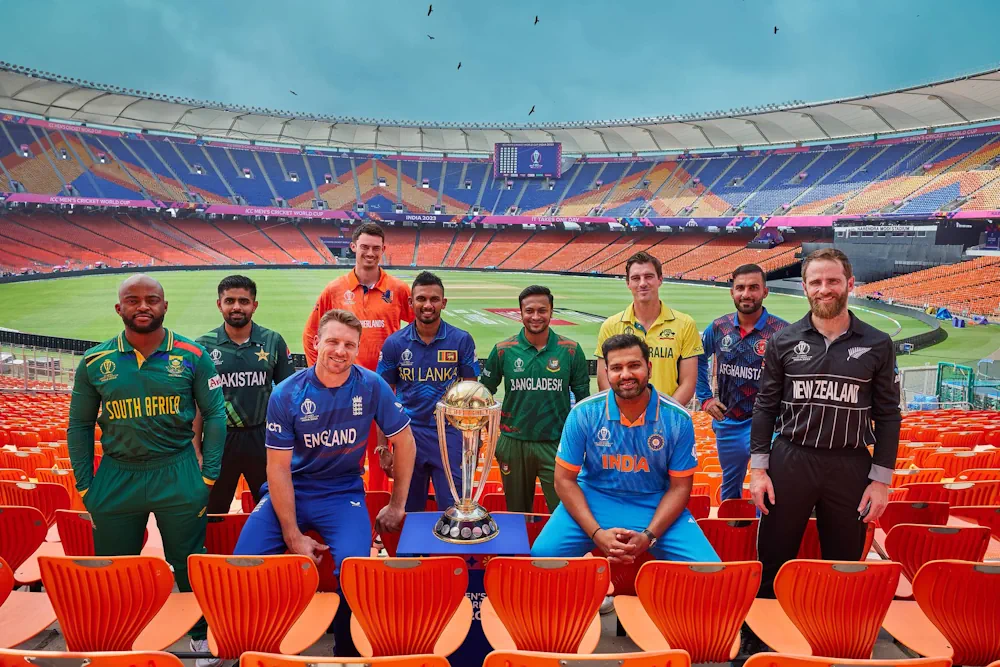 Cricket enthusiasts have a reason to celebrate as the sport inches closer to making its comeback in the Olympics after a hiatus of over a century. Event organizers for the 2028 Los Angeles Games have recommended the inclusion of cricket to the International Olympic Committee (IOC) for its upcoming edition.
Though cricket made its presence felt in two recent editions of the Commonwealth Games – Kuala Lumpur in 1998 and Birmingham in 2022, it has been conspicuously absent from the Olympic roster since 1900. That year, in a historic match in Paris, England triumphed over France to seize the gold medal.
The recommendation by LA28 officials for the inclusion of cricket, amongst other sports, for the XXXIV Olympiad has kindled hopes in the global cricket community.
ICC Chair Greg Barclay expressed his elation at the development, stating, "We are delighted that LA28 have recommended cricket for inclusion in the Olympics. This isn't the final call, but it certainly is a remarkable step towards witnessing cricket at the Olympics after over 100 years."
Barclay conveyed his gratitude to LA28 for their unwavering support throughout the sport's evaluation process spanning the last two years. The anticipation now builds towards the final decision, set to be made at the IOC Session in India during the ICC Men's Cricket World Cup next week.
If approved, this will not only mark cricket's historic return to the Olympics but also open new horizons for the sport, allowing it to capture a broader audience worldwide.