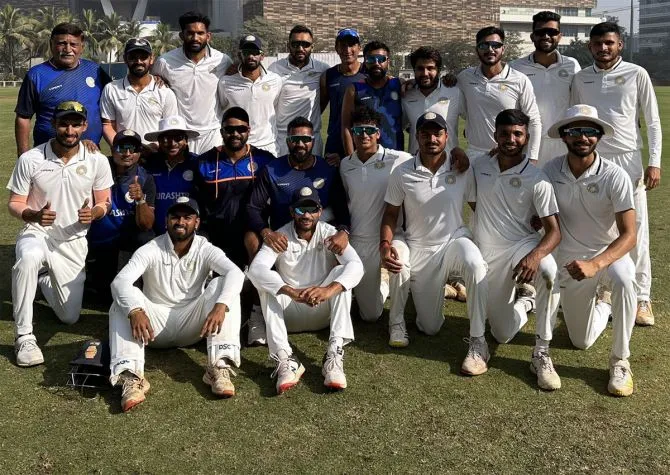 The Delhi and Districts Cricket Association (DDCA) has dismissed its entire selection committee following the team's poor performance in the ongoing Ranji Trophy. The committee, made up of Gagan Khoda, Mayank Sidhana, and Anil Bhardwaj, had been facing criticism and internal conflict for some time.
The team recently suffered a heavy defeat against Saurashtra, with two points from four games and two outright losses. DDCA President Rohan Jaitley expressed his disapproval of the committee in a strongly-worded email to Apex Council members, citing a lack of vision and mission, as well as questionable selection and replacement decisions.
Jaitley also noted that the committee had ignored instructions to limit the number of players to 15-16 and had repeatedly recommended a 20-22 member squad for each team.
In his email, Jaitley also addressed the issue of young captain Yash Dhull's decision to bat lower down the order, which has raised concerns about his temperament. It has been reported that Dhull does not want to face seam and swing bowlers, even on flat tracks.
Jaitley lamented the fact that Delhi currently does not have a single player who could be considered a potential candidate for the national team, stating that there was a time when the Indian team would have at least four to five Delhi players. He added that the selectors had been given a free hand and full support, but had failed to do their job and shown a lack of commitment to the team's future.
​
​