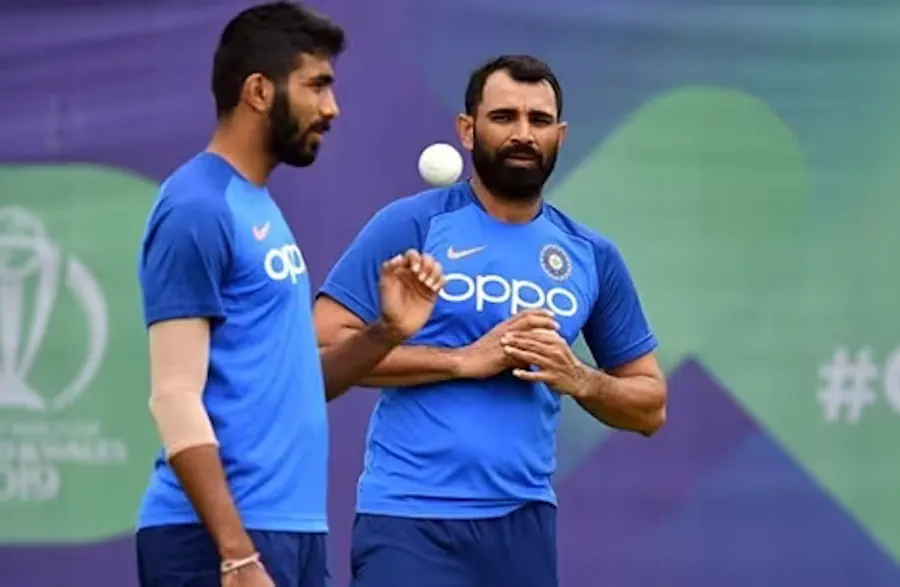 Esteemed cricket experts and former players have shared their valuable insights and predictions for the upcoming ICC Cricket World Cup scheduled for next month. Former Australia cricketer Tom Moody and former India cricketer Sanjay Manjrekar have offered their perspectives on India's campaign in the competition, highlighting the importance of key players, selectors' decisions, and the challenges that lie ahead.
In a recent discussion on Star Sports' Selection Day show, Tom Moody, a former Australian cricketer, delved into the critical role that fitness, especially that of key bowlers, will play in India's World Cup aspirations. Moody emphasized the significance of Jasprit Bumrah and Mohammed Shami's fitness in particular, stating, "I think a lot of it depends on the fitness and longevity of Bumrah. He holds such an important key for India because he has such high quality and impacts the game early and also closes the innings. It's basically going to be a difficult World Cup with regards to making sure that you keep your bowlers fit."
Moody acknowledged the demanding nature of the tournament, which spans an extended duration, and the challenges it poses to maintaining the peak condition of players. The seasoned cricket expert stressed that India's success will hinge on their ability to ensure the fitness of crucial players, especially their bowlers, throughout the grueling campaign.
Former India cricketer Sanjay Manjrekar echoed the sentiments of a well-prepared squad, praising the selectors for their prudent decisions given the available options. Manjrekar expressed optimism about India's journey in the World Cup, saying, "I see India qualifying for the semis, but it's the challenge post the semis that India will have to contend with." Recognizing the presence of formidable opponents, Manjrekar emphasized the competitive landscape of the tournament and acknowledged the quality of rival squads.
Tom Moody also emphasized the strategic advantage of playing on home soil, which could play a pivotal role for India. He underlined the importance of Bumrah and Shami, highlighting their capabilities as top-class new ball bowlers. "The fitness of Bumrah and Shami is absolutely key to me, as both of them are high-quality new ball bowlers," Moody stated, shedding light on their ability to impact the early phases of the game.
Full Schedule: 2023 ICC Cricket World Cup Tournament Schedule, Upcoming Matches, Match Dates, Timing and Venues
Indian squad for World Cup: Rohit Sharma (Captain), Shubman Gill, Virat Kohli, Shreyas Iyer, KL Rahul, Ishan Kishan, Suryakumar Yadav, Hardik Pandya (vice-captain), Ravindra Jadeja, Axar Patel, Shardul Thakur, Jasprit Bumrah, Kuldeep Yadav, Mohammed Shami, Mohammed Siraj.