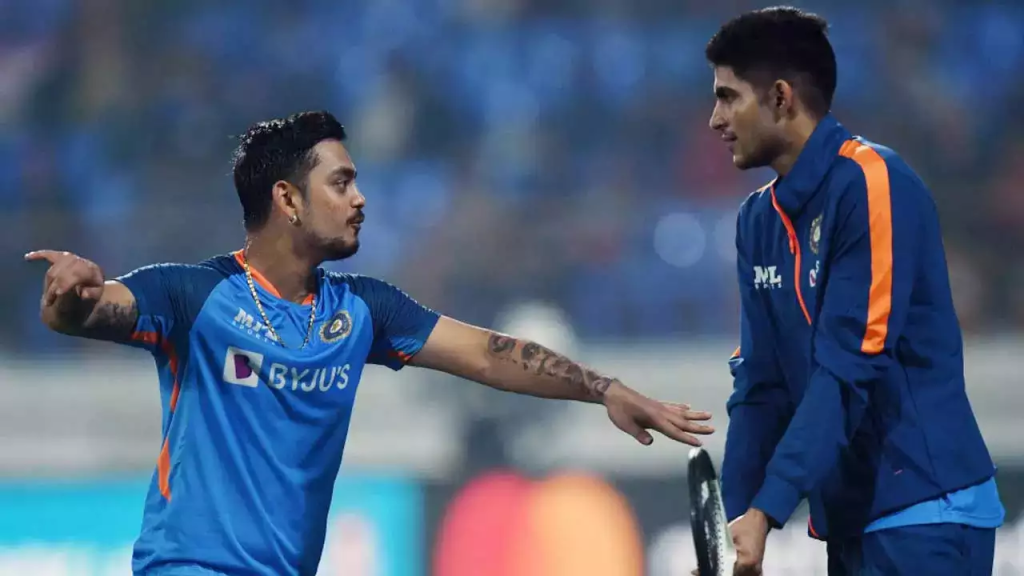 On the eve of the India vs Sri Lanka 1st ODI, which was played in Guwahati, Rohit Sharma surprised everyone by announcing that Shubman Gill would be given a fair chance to play. This came as a surprise as Kishan had just scored a double century in the 3rd ODI against Bangladesh on December 10, 2022. With Shikhar Dhawan out of the squad, many expected Kishan to start alongside Rohit Sharma. However, the team decided to give Gill a chance instead.
Former India captain and BCCI President, Sourav Ganguly, weighed in on the decision, saying that Kishan will get his chance in due time. He praised Gill for his performance, stating that "people who actually play the game should decide who's the best."
Sourav Ganguly said: "I'm sure he (Kishan) will get his chance. His time will come. I don't know. It's difficult for me to say. In India, we have too many opinions, let (head coach) Rahul Dravid and (skipper) Rohit Sharma decide. People who actually play the game should decide who's the best."
While many former cricketers criticized Team India's decision to drop Kishan, Ganguly chose to remain neutral. In the Guwahati match, Kohli scored his 45th ODI century and is now just 5 away from breaking Sachin Tendulkar's record of 49 ODI tons. Ganguly compared Kohli and Kishan, saying that "Kohli is a fantastic player" and "he's a special talent."
Ganguly while comparing both the players further, said: 'Kohli is a fantastic player. He's played many such innings, 45 hundreds don't happen like this. He's a special talent. There will be periods when he will not score, but he's a special player."
Ishan made history on December 10 against Bangladesh when he scored 210 runs from 131 balls, becoming the youngest and fastest player to score a double century in ODIs. However, that performance did not guarantee him a place in India's next ODI, as he had to make way for designated opener Shubman Gill in the three-match ODI series.
​