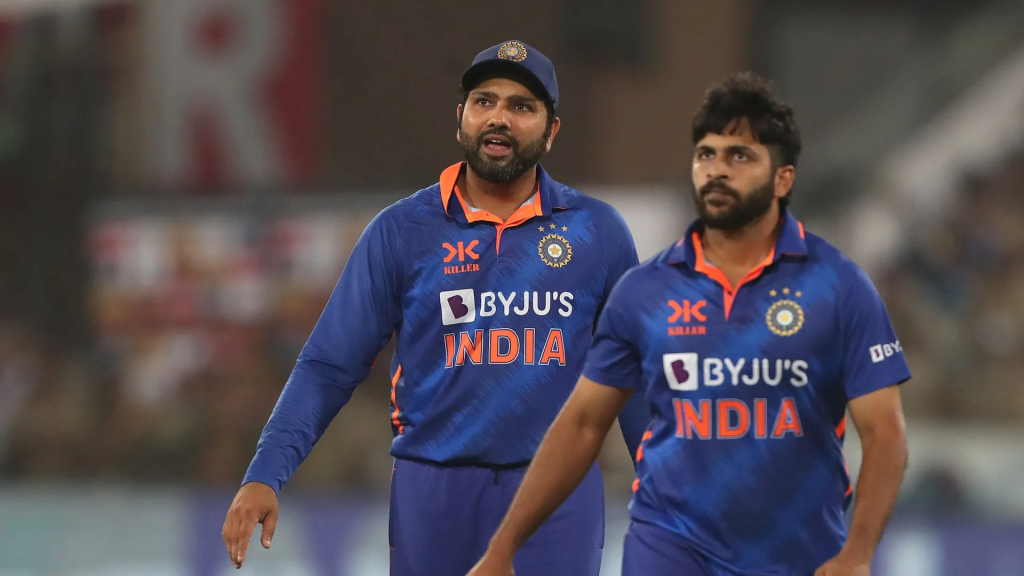 India were handed a significant fine for maintaining a slow over-rate in the first One Day International (ODI) of the series against New Zealand in Hyderabad on January 18th.
According to Article 2.22 of the ICC Code of Conduct for Players and Player Support Personnel, teams are fined 20% of their match fee for every over their side fails to bowl in the allotted time. India was ruled to be three overs short of their target and as a result, they were fined 60% of their match fee.
Javagal Srinath of the Emirates ICC Elite Panel of Match Referees made the decision after taking into consideration the time allowances. Rohit Sharma, the Indian captain, accepted the offence levelled by on-field umpires Anil Chaudhary and Nitin Menon, third umpire KN Ananthapadmanabhan and fourth umpire Jayaraman Madanagopal. There was no need for a formal hearing.
Despite the fine, India managed to secure a win in the match by a margin of 12 runs. The game saw remarkable individual performances from Indian player Shubman Gill who scored 208 runs from 149 balls and New Zealand player Michael Bracewell who scored 140 runs from 78 balls.
The incident is a reminder of the importance of maintaining a proper over-rate in cricket. The ICC has been cracking down on slow over-rate in recent years, as it can impact the overall flow and pace of the game. Teams are expected to adhere to the guidelines set by the ICC in order to ensure a fair and competitive match.
​