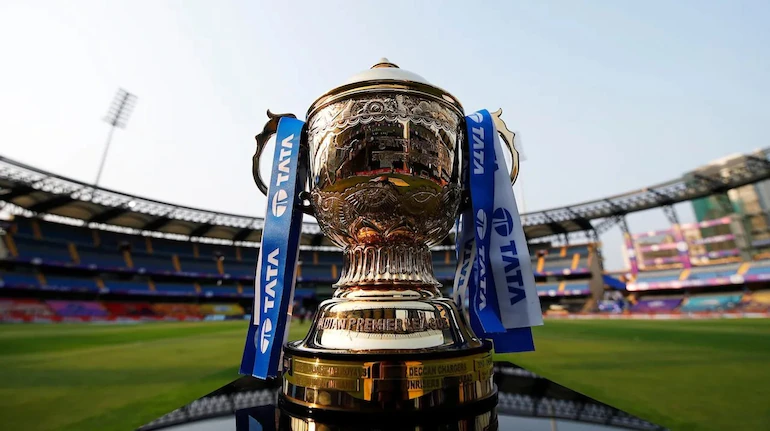 The Board of Control for Cricket in India (BCCI) has introduced a new rule called the 'impact player' rule ahead of the auction for the Indian Premier League (IPL). This rule allows teams to make a tactical substitution during a game.
At the time of the coin toss, the captain will mention up to four substitutes along with the starting XI. The player will be able to bat as well as complete their full quota of overs.
One unique aspect of the impact player rule is that it allows a player to replace a batter who has been dismissed and still gets to bat, as long as the team uses only 11 batters. It also allows a player to come in place of a bowler who has already bowled a few overs and still bowl their full quota of four overs.
However, there are some limitations to the impact player rule. It cannot be used in a game that is reduced to less than 10 overs. There is also no requirement to use an impact player in every match, but if a team does decide to use one, the captain or head coach must inform the on-field umpire before a substitution is made.
The impact player can only come into play at the end of an over, with the exception of if a batting team uses their impact player card at the fall of a wicket or if the fielding team decides to swap an injured player with an impact player during an over.
It's worth noting that once a player is replaced by an impact player, they will no longer be able to participate in the game, even as a substitute fielder. This means that the use of an impact player must be carefully considered by captains. While the impact player rule sounds like an interesting addition to the game, it also has the potential to significantly change the course of a match.
​