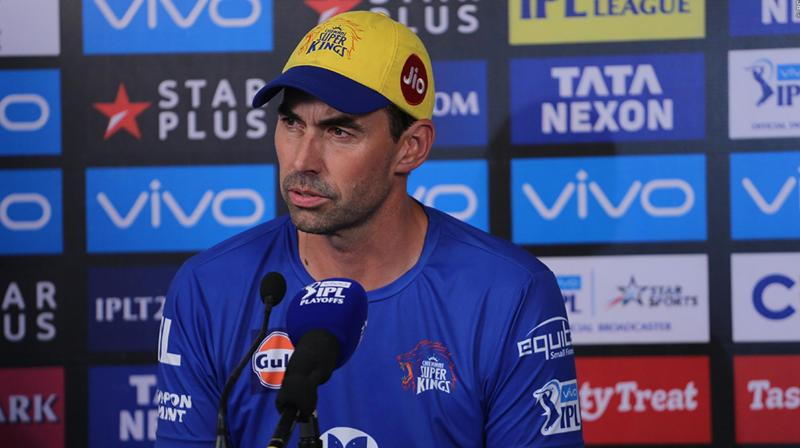 The Chennai Super Kings (CSK) will need to adapt to playing at the Chepauk Stadium again, according to coach Stephen Fleming. The team has not played at the venue since 2019, and will return to the pitch for the upcoming Indian Premier League (IPL) season after finishing in ninth place last year.
"We have to really play well, and we have to re-teach the team how to play this season. We've had three or four years almost where we've been away, so our style of play has changed."
"So, we quickly have to get back into sync with the ground and make sure that the style of play we play represents what the ground's asking. And, we'll do that and we need to do it quickly. So, we'll work very hard on that."
Fleming acknowledged that the slow surface at the stadium will present a challenge for the team, but he emphasized the importance of the venue for CSK, which has won four IPL titles, including its most recent win in 2021 against the Kolkata Knight Riders in Dubai.
"Well, it's a great time because we turned our home ground into almost a fortress, it was really hard for teams to come and play us and we worked hard. It didn't happen by accident. We really developed the team that could specialise here. So, we're really proud of what we achieved here."
"So, this had to be a strong home base for us. And it was, and what we gave and the results we got, we got back ten-fold from the crowd. And as our support grew and our success grew, it just became an absolute juggernaut of a place to come and compete in."
In addition to the challenges of the pitch, the team will also have to deal with the support of the home crowd. To help with this, the team recently acquired England all-rounder Ben Stokes for INR 16.25 crore at the auction.