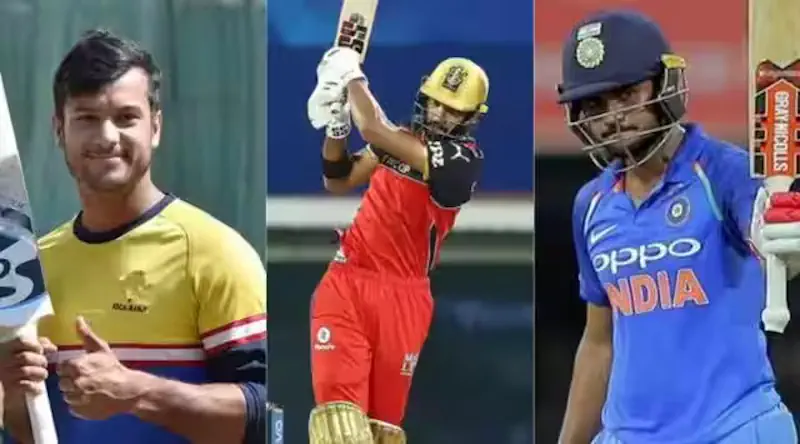 The much-anticipated second edition of the Maharaja Trophy KSCA T20 tournament is set to enthrall cricket fans in the state of Karnataka as over 700 players gear up to showcase their talent in a thrilling battle of cricketing titans. Scheduled to kick off on August 13, the tournament has generated immense excitement, especially with the return to a franchise-based model.
The player auction, scheduled for July 22 at the iconic Chinnaswamy Stadium in Bengaluru, is expected to be a captivating affair, with representatives from six franchises vying to secure the services of some of Karnataka's finest cricketers and unearth the talents of the future.
The competing franchises in this year's edition include defending champions Gulbarga Mystics, last year's runners-up Bengaluru Blasters, Mysore Warriors, and Hubli Tigers. Joining them are the two new entrants, Mangaluru Dragons, and Shivamogga Lions, adding to the excitement and competition in the league.
Each franchise will have a purse of 50 Lakhs to build a championship-winning team, with players categorized into four groups. Category A features India and IPL players, while Category B includes all senior players who have participated in BCCI State tournaments such as the Vijay Hazare Trophy, Ranji Trophy, and Syed Mushtaq Ali Trophy. Category C consists of players from other BCCI tournaments, and Category D is reserved for all registered players of KSCA.
According to BK Sampath Kumar, the Commissioner of Maharaja Trophy and Vice President of KSCA, the last edition of the tournament was a tremendous success, with numerous young players seizing the opportunity to shine. The primary objective of the tournament is to provide a platform for the budding talent in Karnataka to display their potential and skills on a grand stage.
"This year, we have ensured that the auction will be conducted in the most professional manner, with over 700 players featuring in the auction," Kumar stated, underscoring the league's commitment to facilitating a fair and competitive bidding process.
Among the top cricketers up for grabs are the likes of Mayank Agarwal, Devdutt Padikkal, Manish Pandey, and other prominent stars from Karnataka. The M Chinnaswamy Stadium will serve as the single venue for the tournament, hosting the matches from August 14 to 30.
As the excitement builds for the player auction, fans, players, and the entire cricketing fraternity eagerly await the unveiling of the new-look squads, hopeful of witnessing another scintillating display of cricketing talent and spirited competition in the upcoming Maharaja Trophy KSCA T20 tournament.