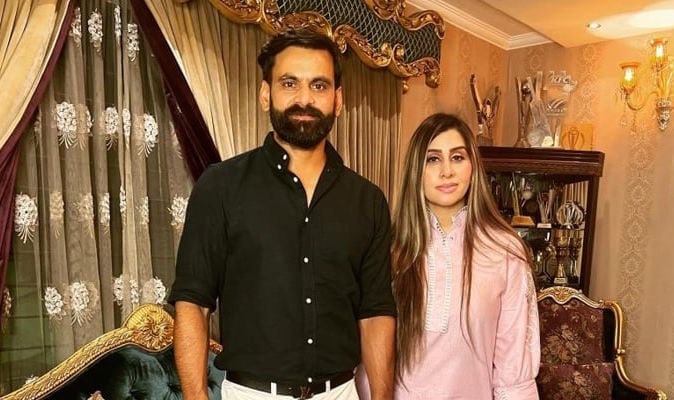 Pakistan's star cricketer Muhammad Hafeez fell victim to a robbery in his home in Lahore DHA where the robbers stole cash worth millions of Rupees and foreign currency.
The incident was reported to the police by Hafeez's wife's uncle who was at the house at the time of the robbery. The robbers broke into the house through a backside window and stole 5,000 UAE Dirhams, 20,000 US Dollars, 4,000 British Pounds and 3,000 Euros from the house.
Fortunately, Hafeez and his wife were not at home during the incident as he was representing his team Quetta Gladiators in the Pakistan Super League (PSL 8) in Rawalpindi on the same night.
The police are currently investigating the matter and will take necessary actions against the culprits soon. Despite the quick response from the police, the incident has raised serious concerns about the security of prominent individuals in the country.
It is hoped that the authorities will take appropriate measures to ensure the safety and security of public figures and their properties.