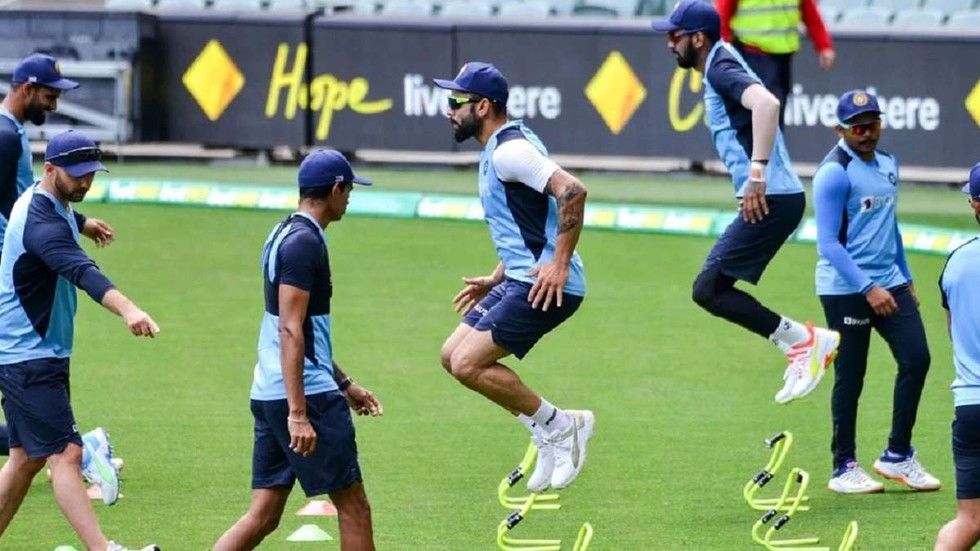 The Board of Control for Cricket in India (BCCI) has announced that Yo-Yo and Dexa Tests will be a crucial part of the selection process for the Indian national team ahead of the ICC Men's World Cup in India in October. The decision was made during a review meeting in Mumbai, which was attended by India's head coach Rahul Dravid and captain Rohit Sharma, among others.
The Yo-Yo test is a measure of a person's endurance and involves running back and forth between two markers placed 20 meters apart at increasingly high speeds. The test was first implemented under the leadership of Virat Kohli, who set the initial qualifying score at 16.1. The score was later raised to 16.5.
The BCCI has introduced the Dexa test in order to monitor the workload of each player, as the team has a packed schedule including the Indian Premier League, as well as upcoming series against Sri Lanka and Australia. The test will help the team manage the physical demands of these matches.
The Dexa test, also known as the DXA test, is a procedure that uses low-dose X-rays to measure bone density. It determines how strong the bones are by measuring the amount of minerals they contain. This test, which is also known as dual energy X-ray absorptiometry (DEXA), is commonly used in the UK National Health Service to assess bone health.
In addition to measuring bone density, the Dexa test can also be used to determine a person's body fat percentage, lean muscle mass, water content, and bone density. According to the UK National Health Service, this test is very safe because it uses a low level of radiation compared to standard X-rays.
The BCCI faced criticism last year when Jasprit Bumrah and Deepak Chahar were unable to compete in the T20 World Cup due to injuries. President Binny, who took charge in October, expressed concern about the frequent injuries sustained by players and stated that he would address the issue with NCA staff.
​