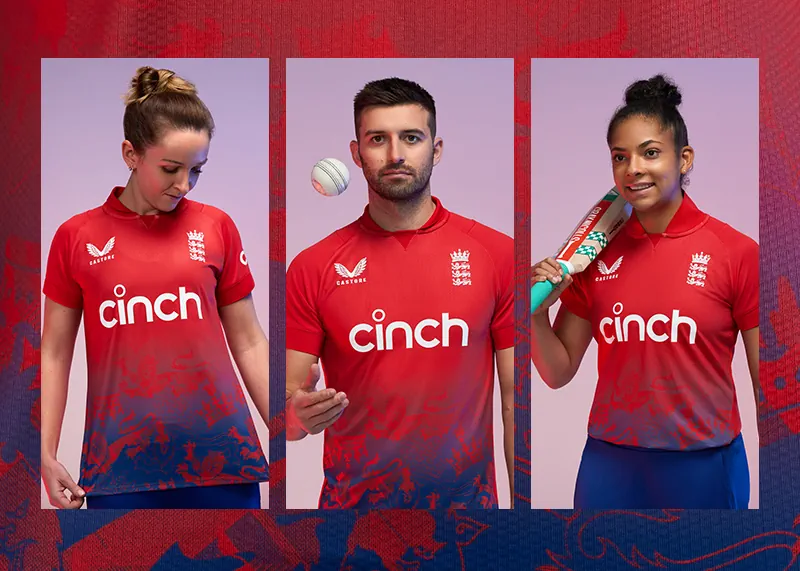 The England cricket team recently revealed its new T20I jersey, which will be worn by the men's, women's, and disability teams during their respective matches. The stylish kit was introduced through England Cricket's official Twitter account, generating excitement among fans.
In the tweet, England Cricket stated, "Introducing our new England IT20 kit. To be worn by our England men, women, and disability teams. Be at the top of your game. #BetterNeverStops."
As the current titleholders of the ICC T20 World Cup, England boasts an impressive track record, having secured their second T20 WC title after overcoming Pakistan in a thrilling final last year. The triumph further solidified their position as a dominant force in the cricketing world.
Looking forward, England's cricket calendar is filled with exciting encounters. The team is set to face Ireland in a home Test match starting on June 1. Following this, the much-awaited Ashes series against arch-rivals Australia will commence on June 16, also taking place in England.
Cricket enthusiasts worldwide eagerly anticipate these high-profile matches, as England's performance will likely impact their rankings and reputation on the international stage.