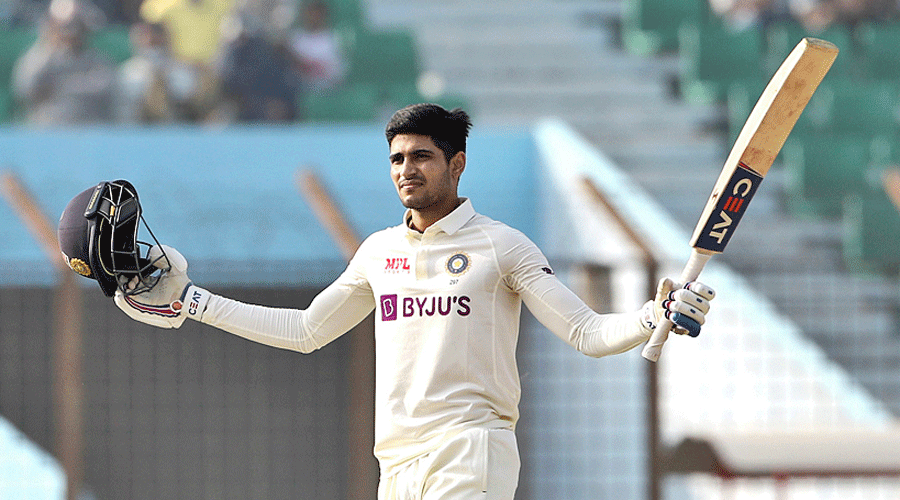 It is next to impossible for a team to drop a bowler who just took 8 wickets in a test match or a batsman who scored his maiden test century. But such is the strength and depth of the current Indian team that such a scenario can occur.
Both Shubman Gill and Kuldeep Yadav put in excellent performances in the 1st test against Bangladesh. Kuldeep finished with career-best match figures of 8/113, including a 5-wicket haul, while Shubman Gill scored his first century in test cricket.
But former Indian batsman Mohammad Kaif believes that neither Kuldeep nor Shubman Gill will keep their place in the team once the first-choice players return. Shubman could make way for Rohit Sharma when the Indian skipper recovers from his injury, while Kuldeep could lose his place to Ravindra Jadeja.
Regarding Kuldeep, Kaif stated that Kuldeep will be the 3rd choice behind both Ashwin and Jadeja and won't be selected for the series against Australia.
"India will still be looking at Ashwin and Jadeja. His place is still not certain in the Indian team. Against Australia if India play two spinners. Jadeja and Ashwin will still be the choices. He is still the third spinner so the challenge is still there." Kaif said.
Speaking about Shubman Gill's case, Kaif said that if Rohit comes back to the side, Gill would be the one to make way for the Indian skipper despite his impressive form. He added that since India are playing five bowlers,it will be difficult to fit both players in the playing XI.
"It is a tough call because of the template they are following in Test cricket. They are playing with five bowlers. You could have adjusted him if you were playing four bowlers. It will be difficult to fit him in. He might have to wait if Rohit Sharma comes back," Mohammad Kaif said.
​