India has become the No. 1 ranked team in all three formats of cricket after their victory against Australia in the opening Test in Nagpur.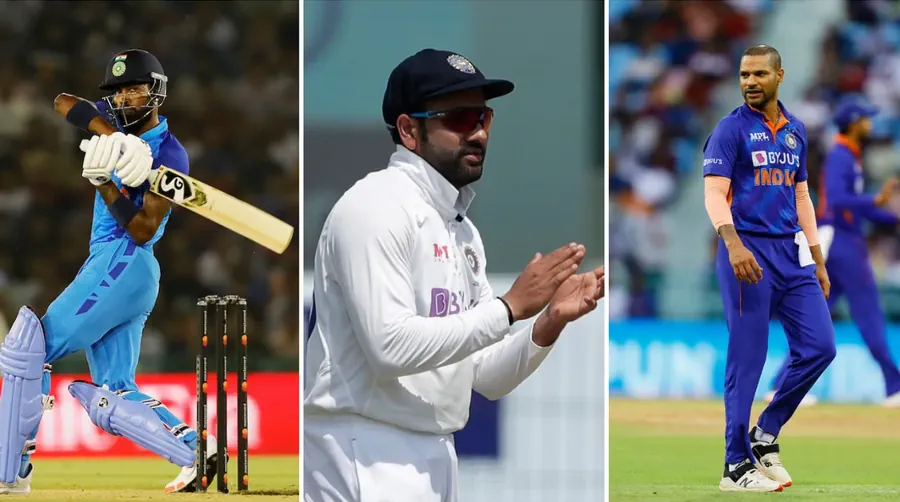 The team had previously secured the top spot in the ODI rankings by defeating New Zealand 3-0 in January, and also holds the No. 1 T20I ranking.
In order to stay at the top of the Test rankings and increase their chances of qualifying for the World Test Championship final in June, India needs to win the second Test against Australia in Delhi, which begins on February 17.
To qualify for the final, India must win the series against Australia either 3-1 or 3-0.
The Border Gavaskar Trophy's second Test match between India and Australia is scheduled to take place in Delhi from February 17 onwards.
India secured a 1-0 lead in the series by winning the first Test in Nagpur, which was wrapped up in just two sessions on the third day.
In the ICC player rankings, India's spinner Ravichandran Ashwin is on the verge of regaining the top spot in the ICC Men's Test Bowler Rankings, while Ravindra Jadeja also moved up the rankings following their strong performance against Australia.
India's veteran off-spinner Ravichandran Ashwin played a key role in securing his team's impressive victory, taking 5/37 in the second innings and 3/42 in the first innings to finish with eight wickets in the match. His outstanding performance has helped him climb to the second spot in the Test bowler rankings, only 21 rating points behind Australia captain Pat Cummins. If Ashwin regains the top spot, it will be his first time since 2017.
Ravindra Jadeja, India's left-arm spinner, also played a crucial role in India's triumph, taking 2/34 in the second innings and partnering with Ashwin to dismiss Australia's top seven batters. Jadeja currently sits in 16th place among bowlers in the ICC Test Player Rankings for men.
India's captain Rohit Sharma's match-winning century in Nagpur has also earned him a rise in the ICC Men's Test Batting Rankings, moving up from 10th to 8th place. Rohit's 120 runs in the first innings helped set the tone for the rest of the match after Australia were all out for 177.
On the other hand, Australia's opening batsmen David Warner and Usman Khawaja have suffered a setback due to their dismissals for low scores in both innings of the first Test against India. Warner has slipped six places to 20th position in the rankings after scoring just 1 and 10, while Khawaja's rankings have dropped by two places to 10th after only managing to score 1 and 5 in the same match.