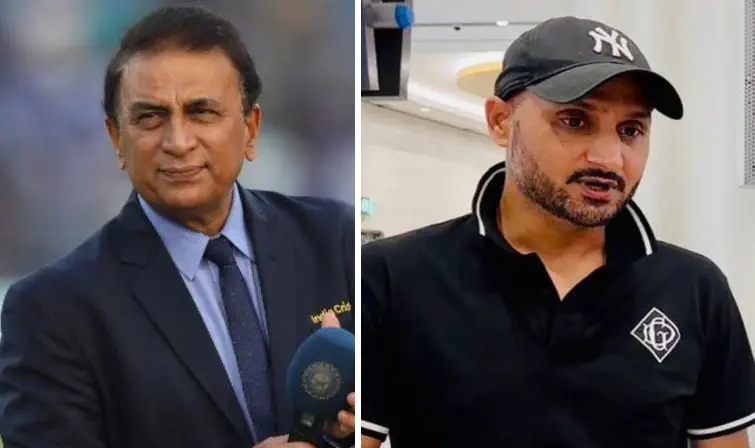 The introduction of the 'Impact Player' in the Indian Premier League 2023 has piqued everyone's interest since the BCCI announced its implementation in this edition.
Both Sunil Gavaskar and Harbhajan Singh have supported the new 'Impact Player' rule in IPL 2023, noting its potential to increase intrigue and strategic decision-making.
Gavaskar acknowledges that teams may need time to adapt, while Harbhajan praises the rule's innovation and potential for in-game adjustments.
During the opening match between Gujarat Titans and Chennai Super Kings, fans were eager to see how teams would utilize the 'Impact Player' concept and which players would be chosen for this role.
While IPL teams are still adapting to this new addition, cricket experts have praised the introduction of the 'Impact Player' on Star Sports, the official IPL TV broadcaster.
Former Indian cricketer Sunil Gavaskar supports the new rule, as it adds an extra layer of intrigue for everyone involved in the IPL.
He believes that teams may need some time to fully understand and optimize this rule.
Speaking on Star Sports, Gavaskar explained, "You need some time to understand new rules and acclimatize with new playing conditions. The same will be the case with all ten teams in the TATA IPL 2023. They will need some time to ace it."
Similarly, former Indian cricketer Harbhajan Singh praised the IPL think tank for implementing this innovative rule.
While speaking on Star Sports, Harbhajan Singh said, "It's a very innovative move as you can now replace a player whom you feel is not suitable or has served his purpose with someone who can make an impact in the current playing conditions. So, kudos to BCCI, it's a very good rule."